At DRL Carpet we offer deep cleaning services for your home or office. We know how difficult it can be to get out stubborn stains or ground in dirt, but you can trust our expert staff with over 35 years of experience in working with, and cleaning, flooring and upholstery.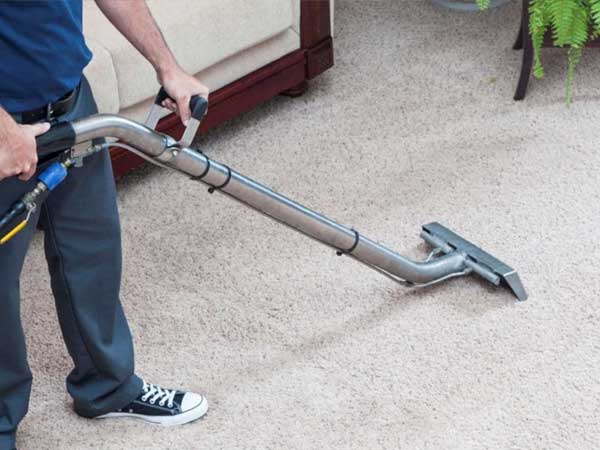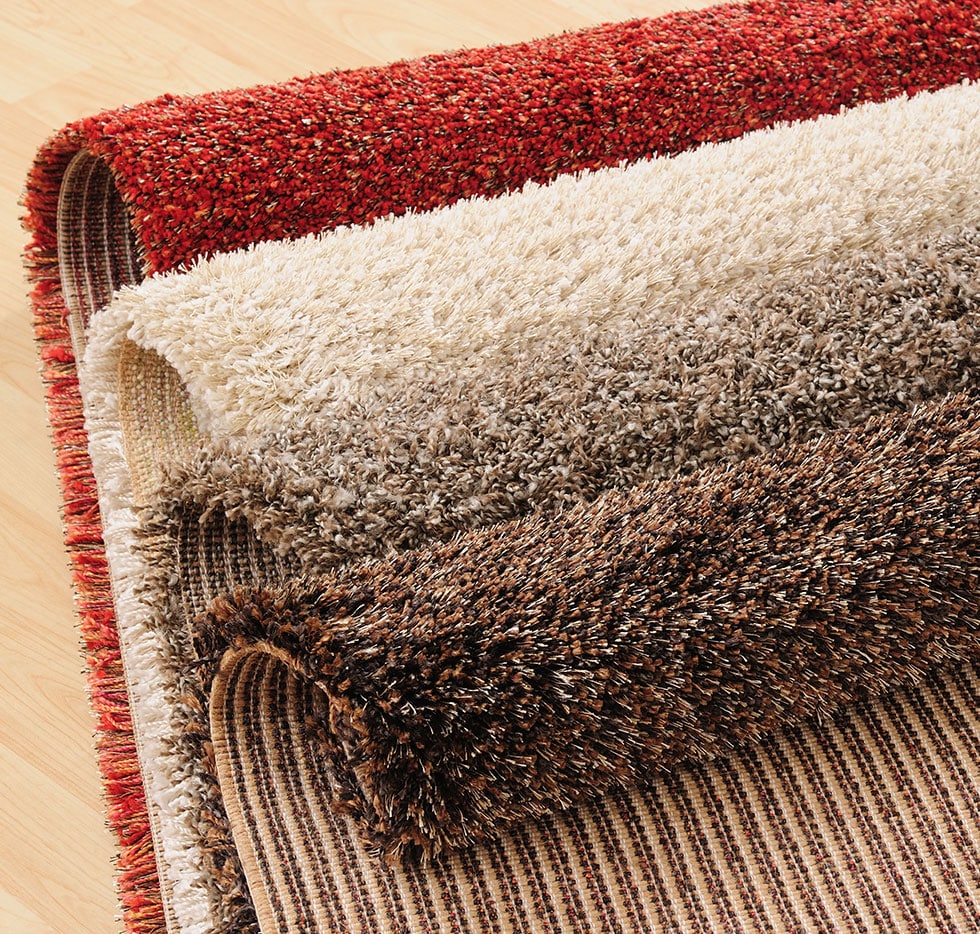 No matter how tidy you keep your home, any carpet will experience buildup from foot traffic and particulates in the air. If left untreated, your carpet can become dingy and look older than it should. We have a consistent, thorough cleaning method that will undo years of wear and tear, leaving your living room or bedroom looking newly renovated. Contact DRL Carpet and we'll have your floor looking brand new again!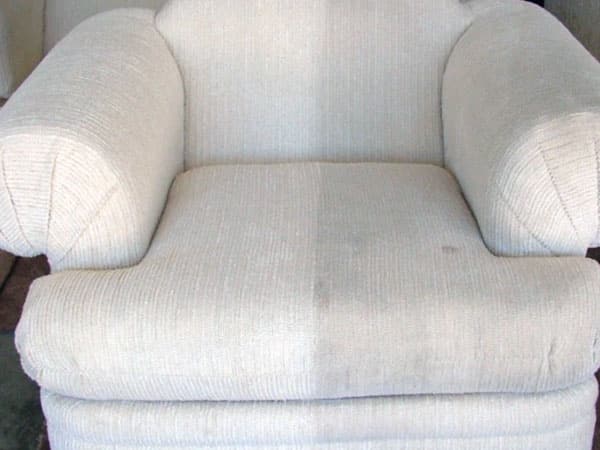 Your furniture has to endure a lot of wear and use, leaving it vulnerable to dirt, stains, and buildup. That's where we come in. Our convenient, thorough, and effective upholstery cleaning services will have your couch or favorite recliner looking brand new, and smelling fresh and clean. Contact us today to set up a cleaning appointment.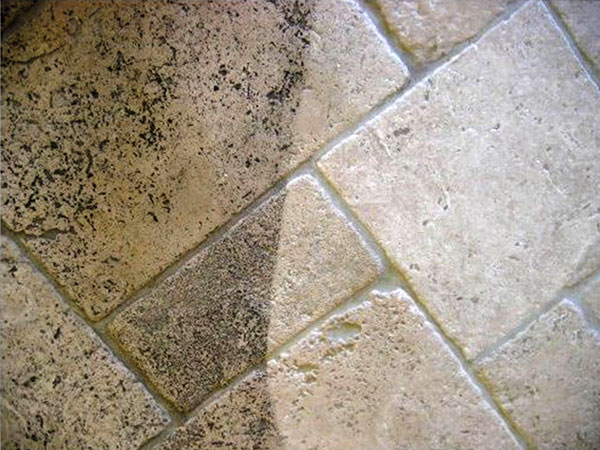 Gradual buildup is inevitable with any tile floor, but when you pick DRL, you won't have to worry about it any longer. Our expert team will have your tiles shining like the day they were installed, and your grout will be properly cleaned as well.
We're a detail-oriented team that strives for exceptional results and complete customer satisfaction, so we guarantee you'll like the finished product. Contact us today to set up an appointment.