DRL carpet store has the best selection and prices in Rhode Island and Massachusetts. Come visit our showroom or give us a call and we'll bring you swatches and samples of our premium products directly to your home.
We offer both delivery and installation services in addition to our wide selection of rugs, carpet, carpet tile and more!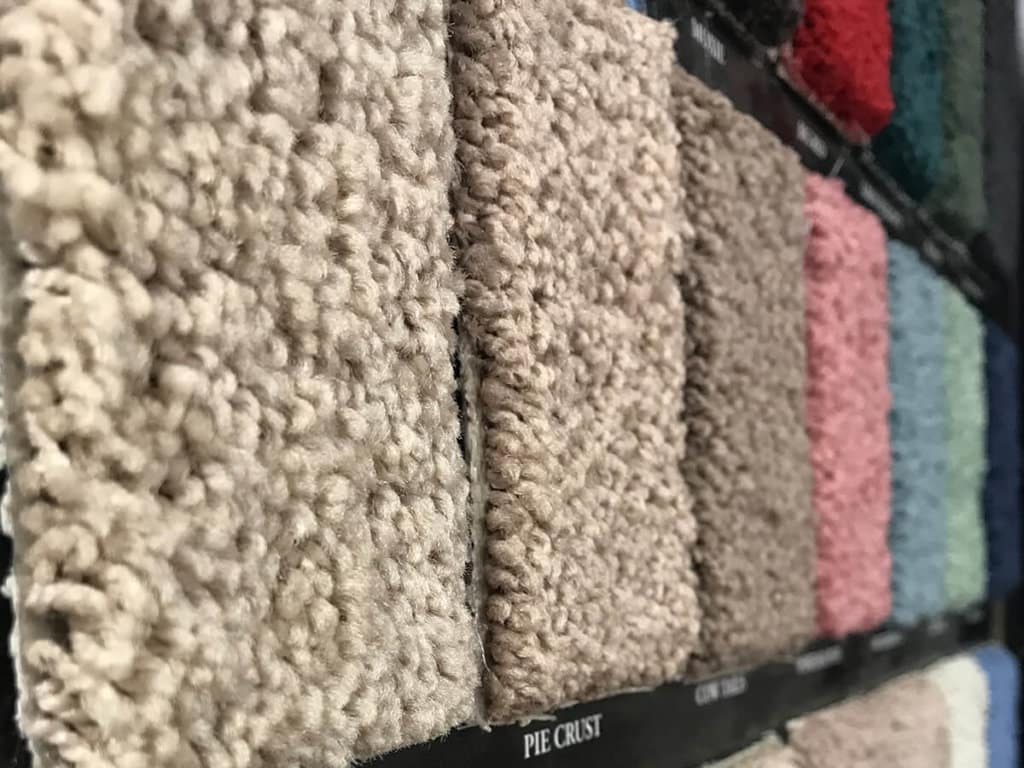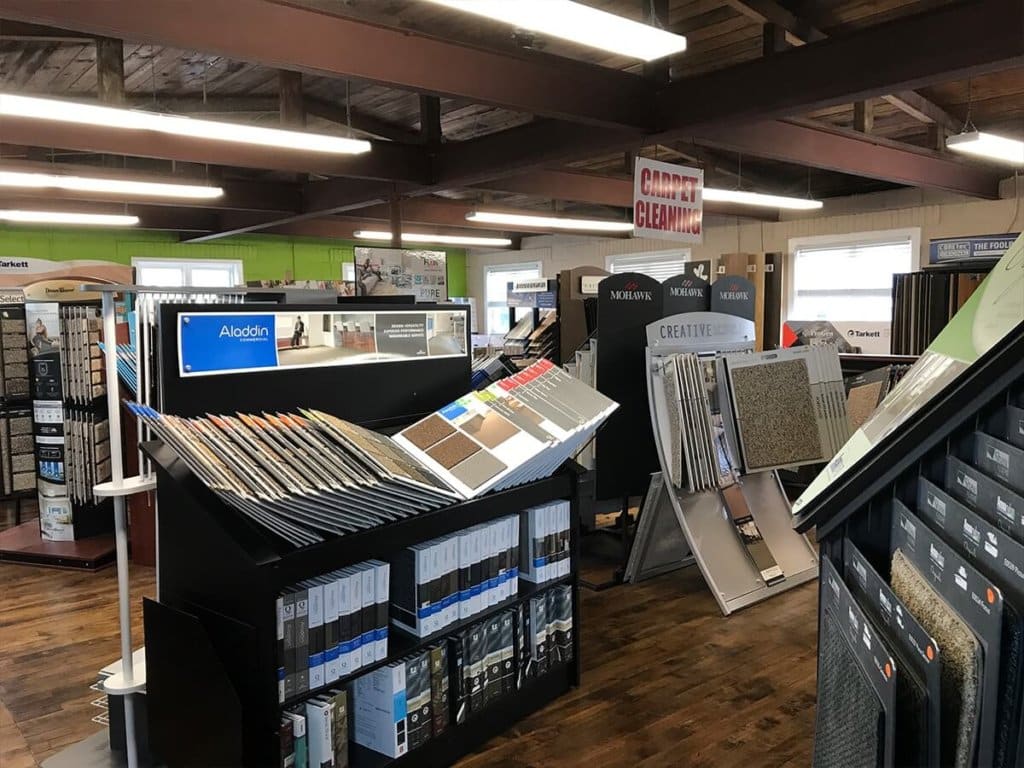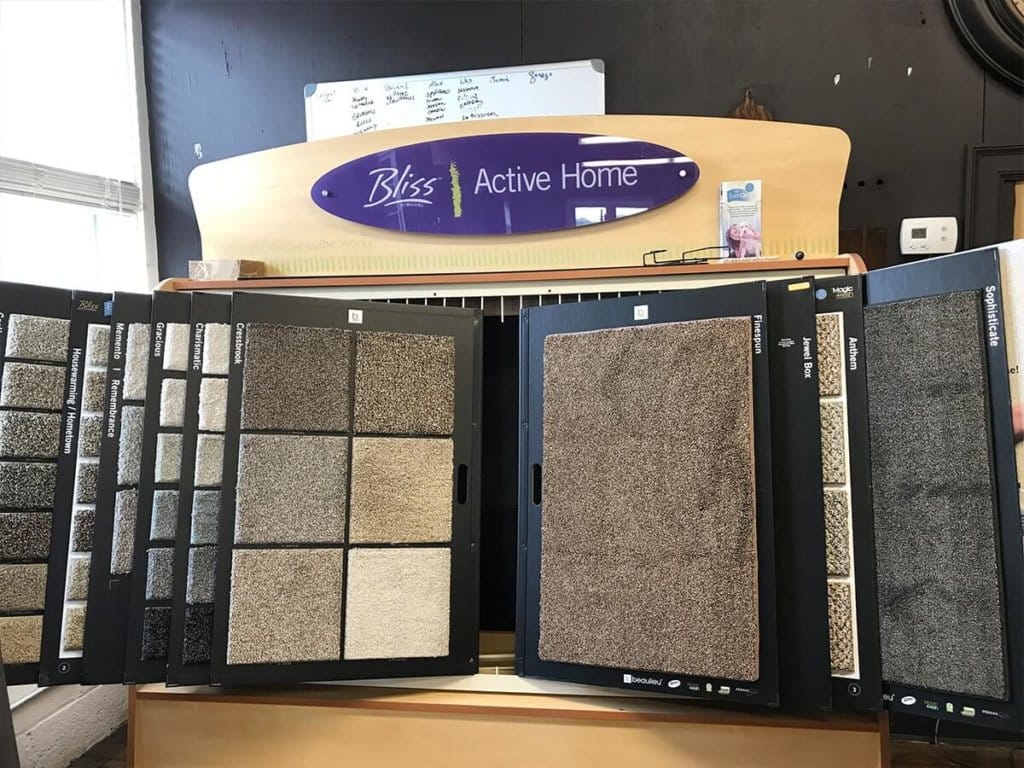 Our showrooms at DRL Carpet are packed with hundreds of samples ranging in brands, styles, and materials for your browsing pleasure. You can take a look around our showroom, or contact us to bring samples to your home. Either way, you have plenty of options here at DRL Carpet, and you can be confident they'll be installed to perfection. At DRL Carpet, we pride ourselves on providing products and services that are made to last and keep your spaces looking great for years to come. That is why we carry top tier quality flooring products for your home that you can see first hand both in our showroom and in your home with a DRL representative!