DRL Carpet has been providing exceptional service to Rhode Island and Massachusetts since 1984. We're family owned and operated, known for our incredible workmanship and customer service.
Our highly trained staff is present at every job site to ensure the highest quality work and see that all your needs are met. Visit our large showroom with a vast selection of products, or let us bring samples to your home to save you valuable time while letting you visualize materials in their final surroundings.

Why choose DRL over big-box retailers?

Because there's a difference between "getting the job done" and getting the job done RIGHT.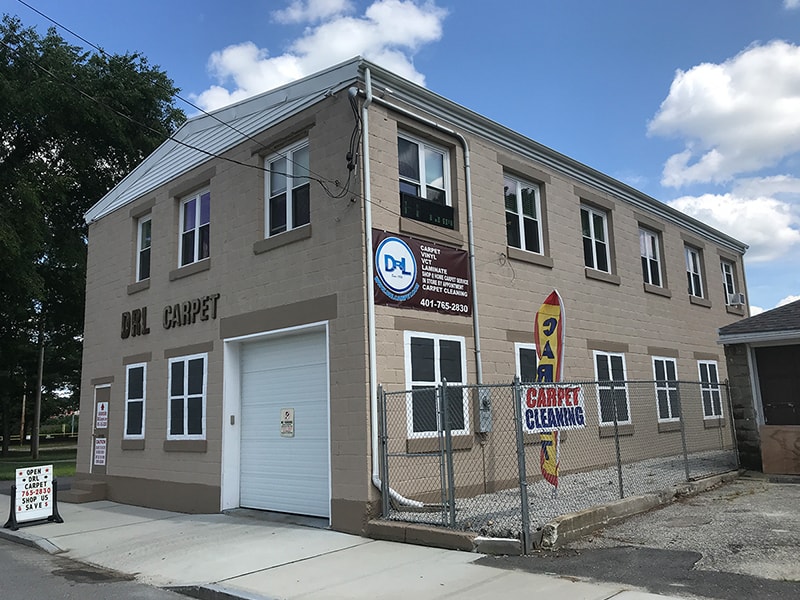 THE DIFFERENCE BETWEEN "GETTING THE JOB DONE" AND GETTING THE JOB DONE RIGHT.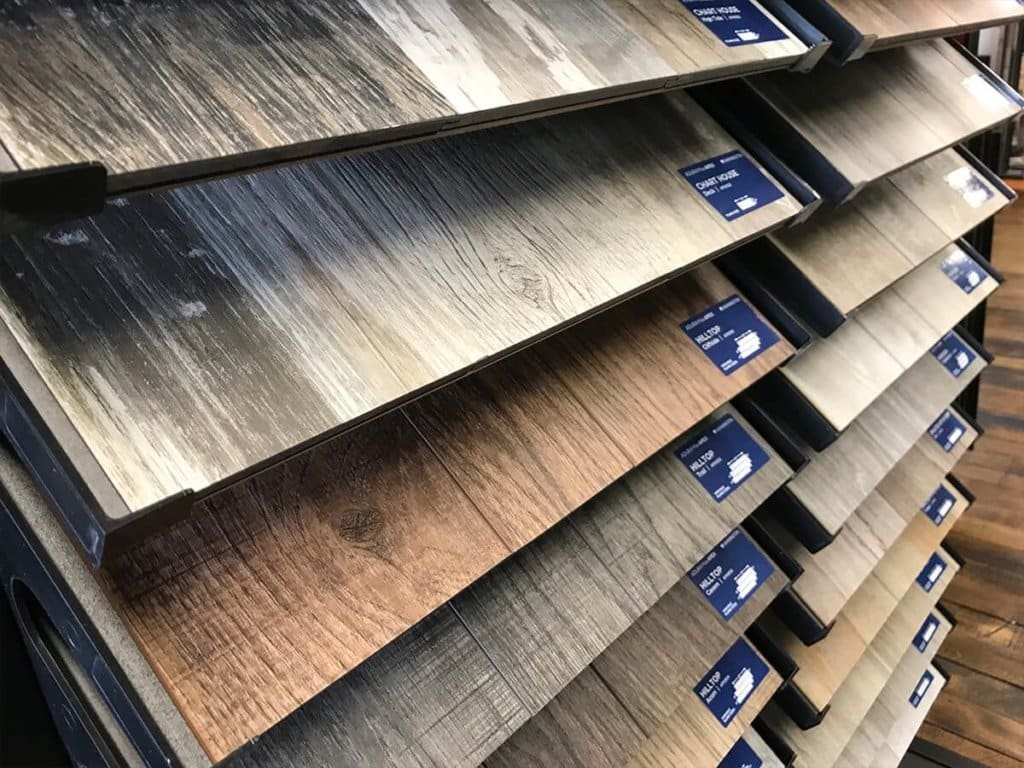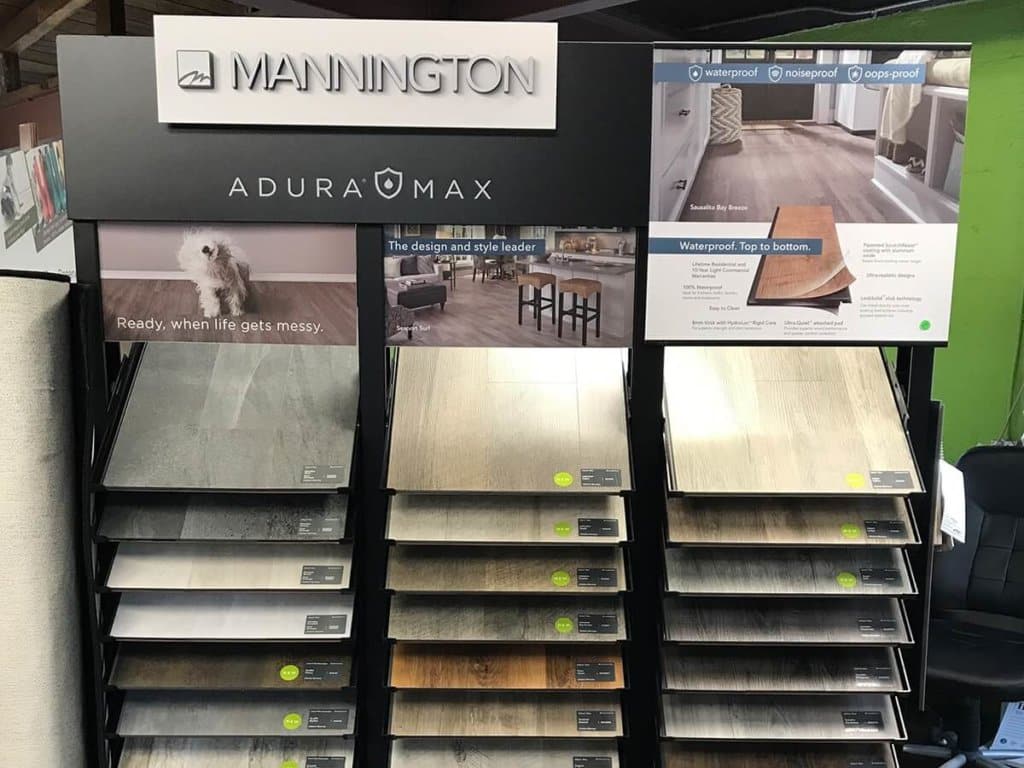 35+ Years Satisfying Clients
Lorem magna velit penatibus sollicitudin vestibulum cubilia posuere. Velit hendrerit curae feugiat platea integer magnis letius tristique. Blandit nulla commodo primis viverra tempor.
Suspendisse egestas posuere himenaeos eros ligula vel pretium amet diam sollicitudin arcu
Suspendisse egestas posuere himenaeos eros ligula vel pretium amet diam sollicitudin arcu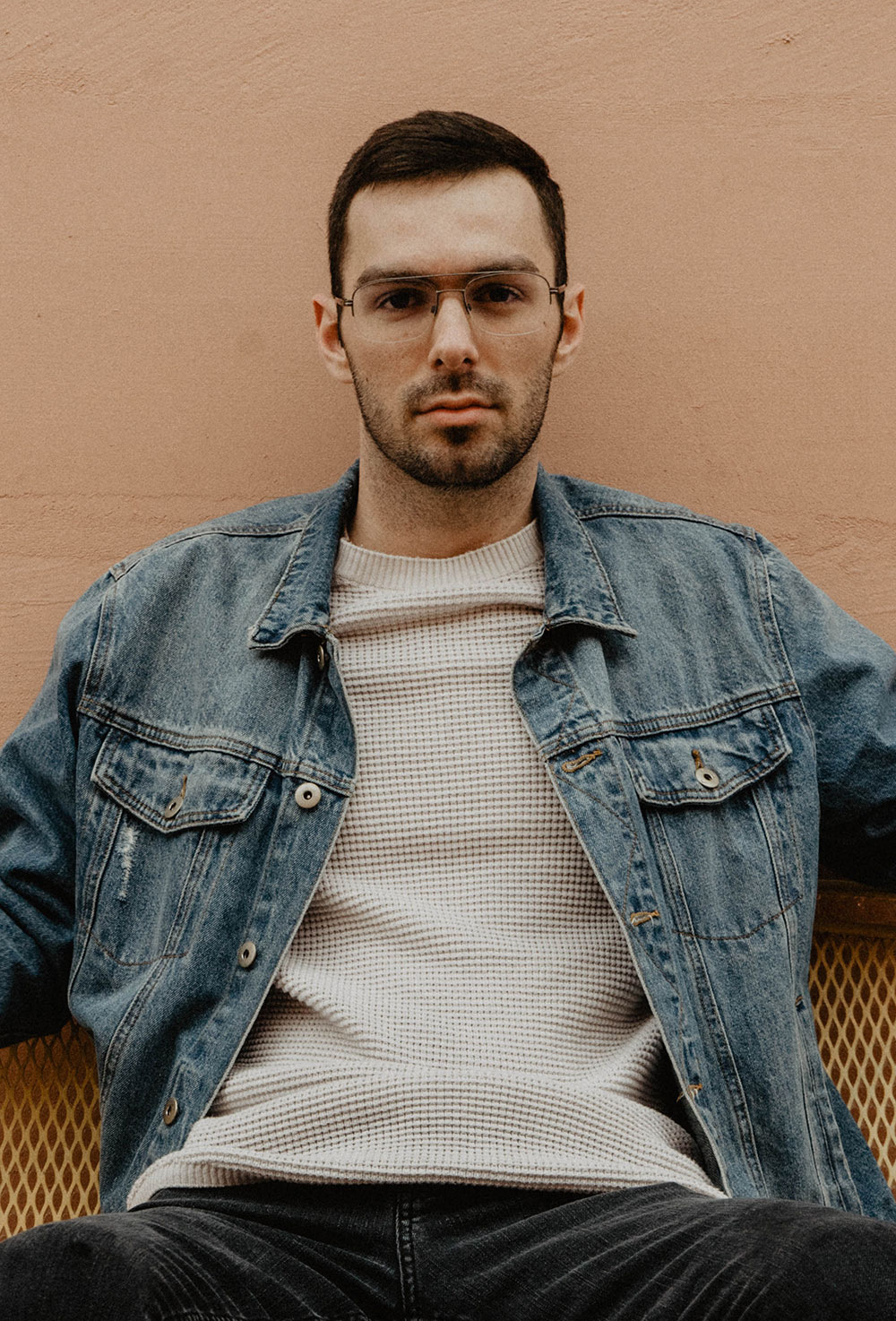 Lorem ipsum dolor sit amet, consectetur adipiscing elit. Ut elit tellus, luctus nec ullamcorper mattis, pulvinar dapibus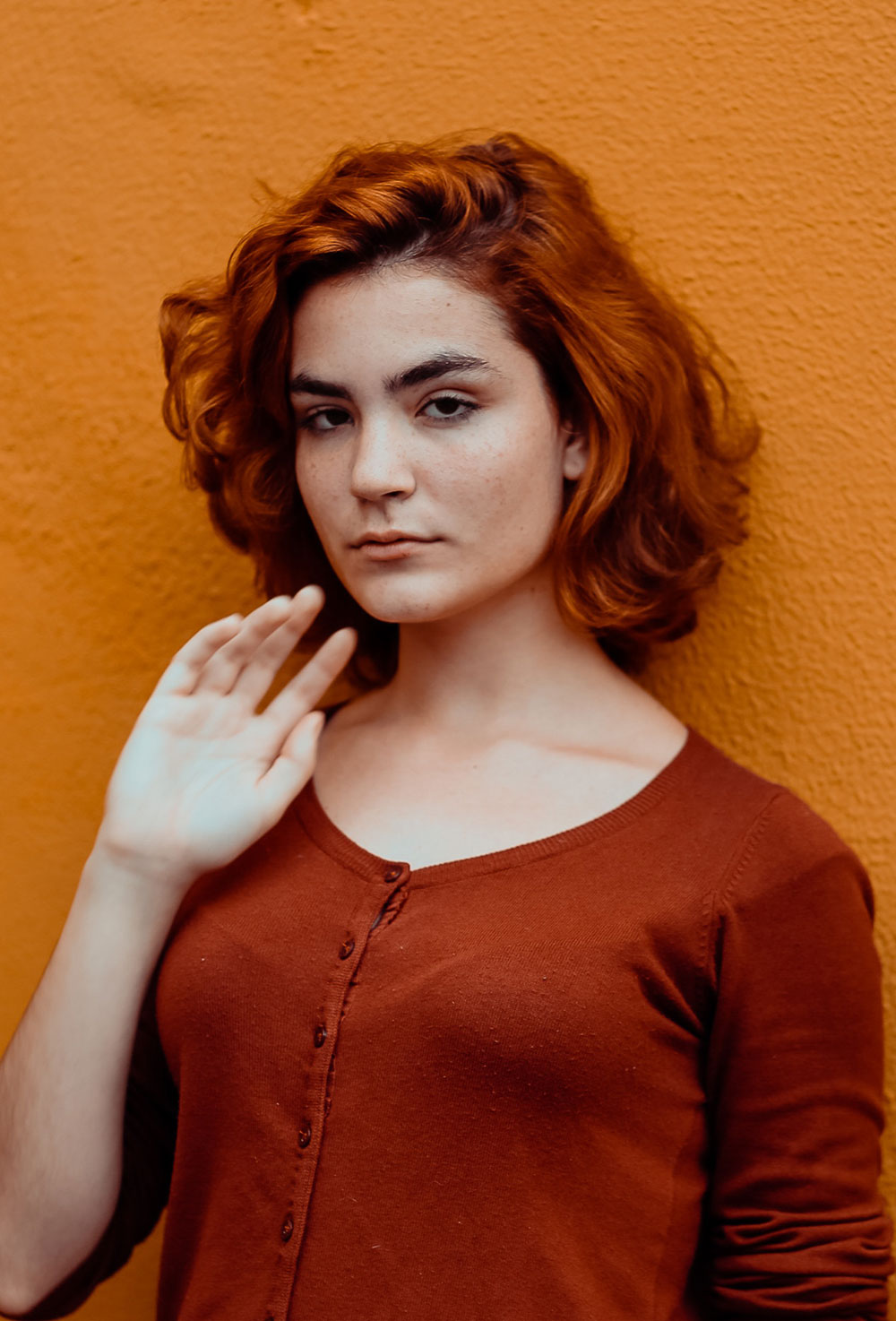 Lorem ipsum dolor sit amet, consectetur adipiscing elit. Ut elit tellus, luctus nec ullamcorper mattis, pulvinar dapibus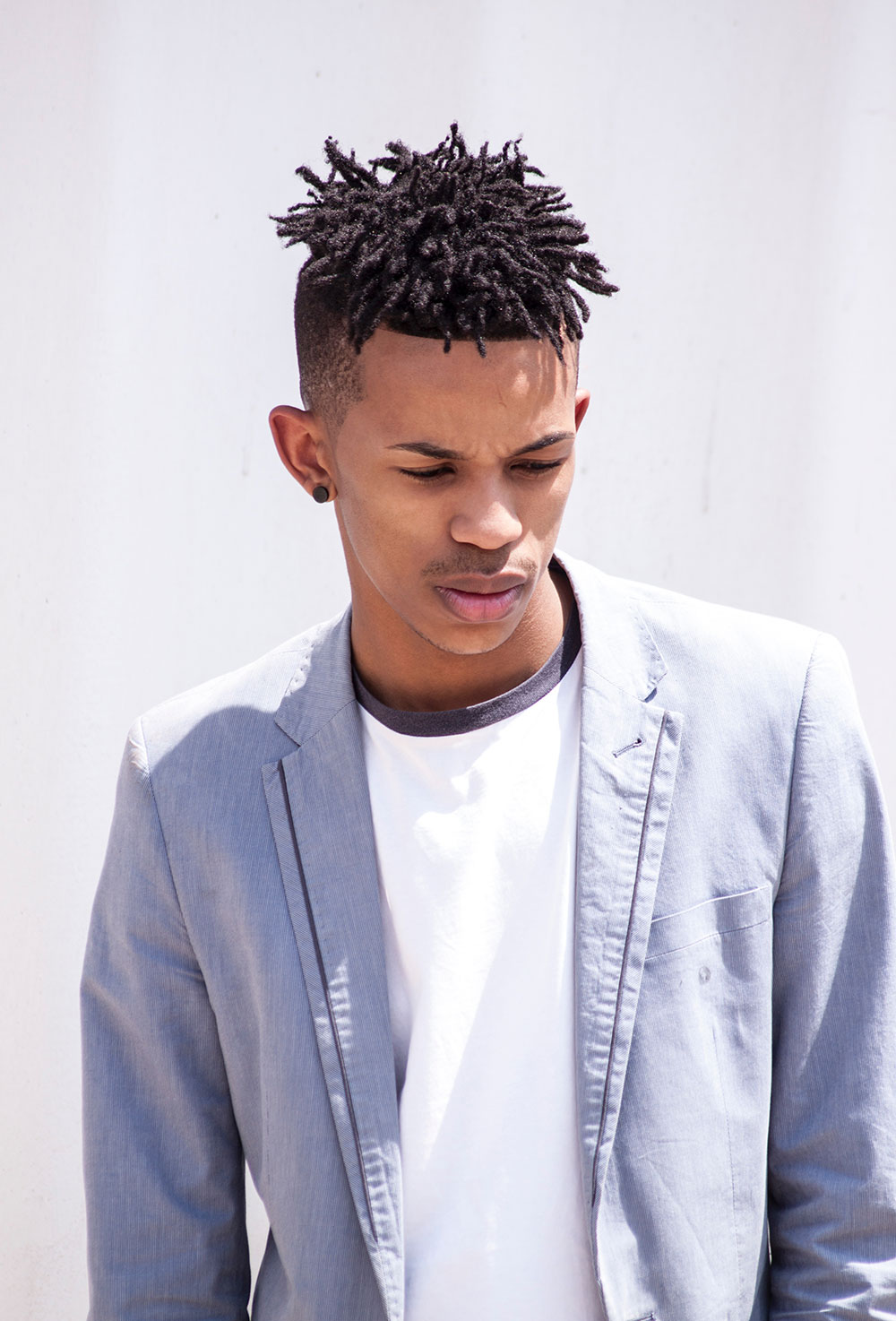 Lorem ipsum dolor sit amet, consectetur adipiscing elit. Ut elit tellus, luctus nec ullamcorper mattis, pulvinar dapibus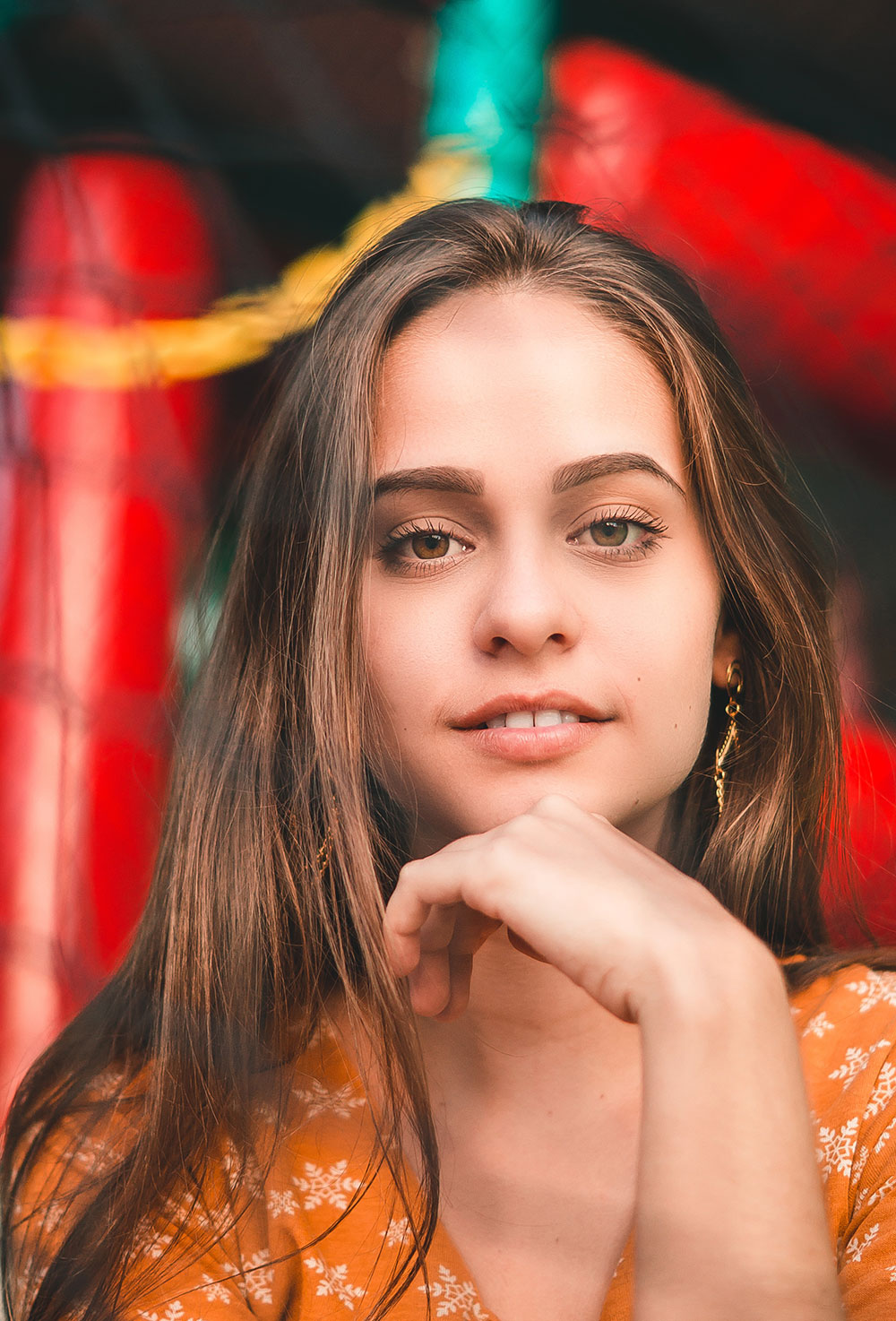 Lorem ipsum dolor sit amet, consectetur adipiscing elit. Ut elit tellus, luctus nec ullamcorper mattis, pulvinar dapibus