Carpet Cleaning, Sales & Installation In Rhode Island & Massachusetts
DRL Carpet is a family owned and operated carpet installation and cleaning company that's been serving the Rhode Island & Massachusetts area since 1984. We're founded on outstanding customer service and precise installations. Our specialties also include carpet, vinyl, and laminate flooring.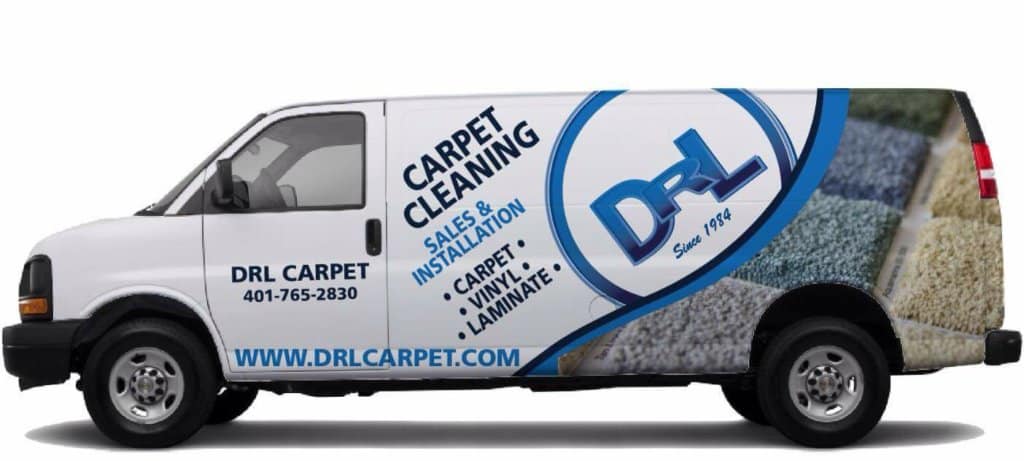 WE SERVE ALL OF RHODE ISLAND
Carpet
Cleaning
At DRL Carpet we offer deep cleaning services for your home or office to undo years of wear and tear on the floors in your home. From upholstery cleaning to tile and grout we have all of your cleaning services covered.
Carpet
Repair
Do you need to repair your damaged carpet? Does your carpet need to be re-stretched, patched or have water damage? We'll get your carpets looking and feeling like new again.
FREE ON-SITE CONSULTATION
Click below to see the days and times we are free to come by and instantly schedule an on-site consultation.